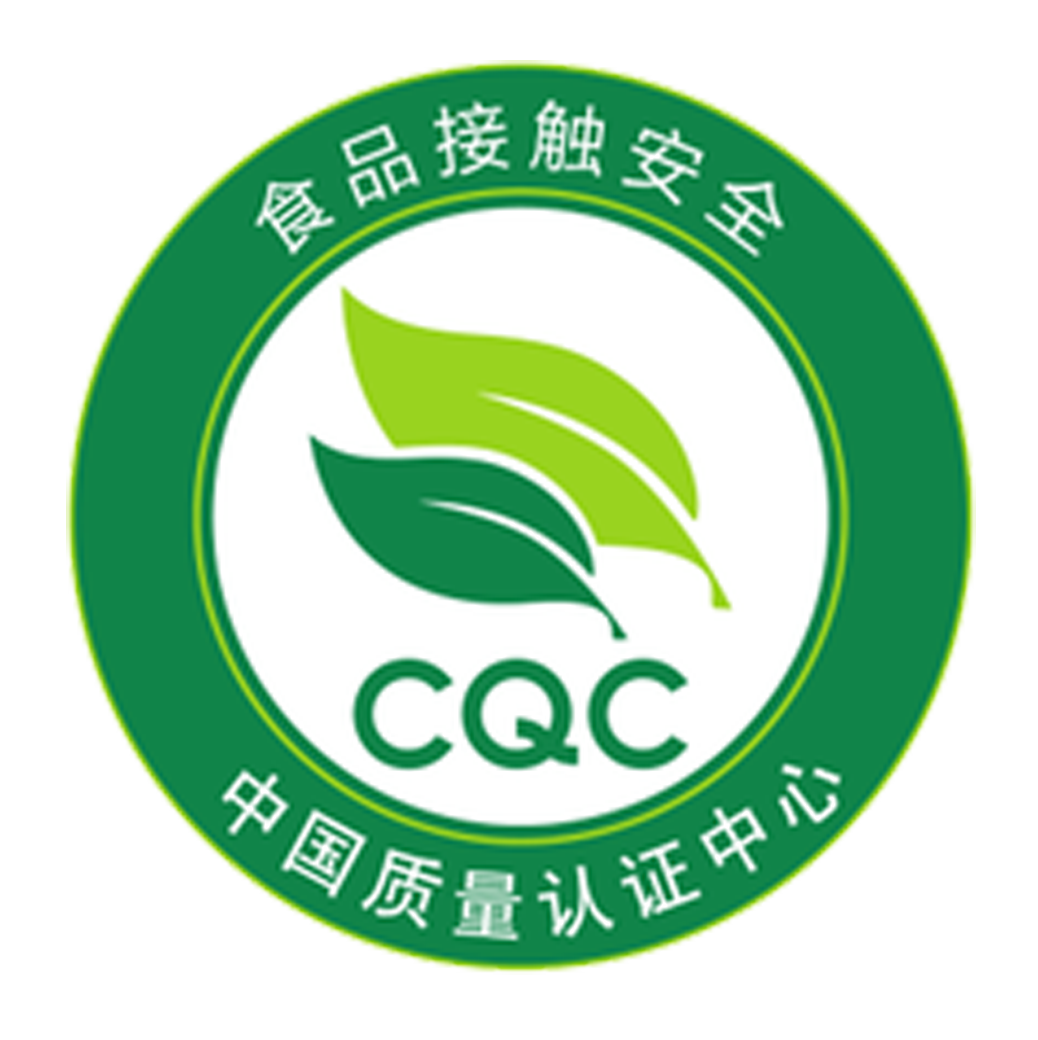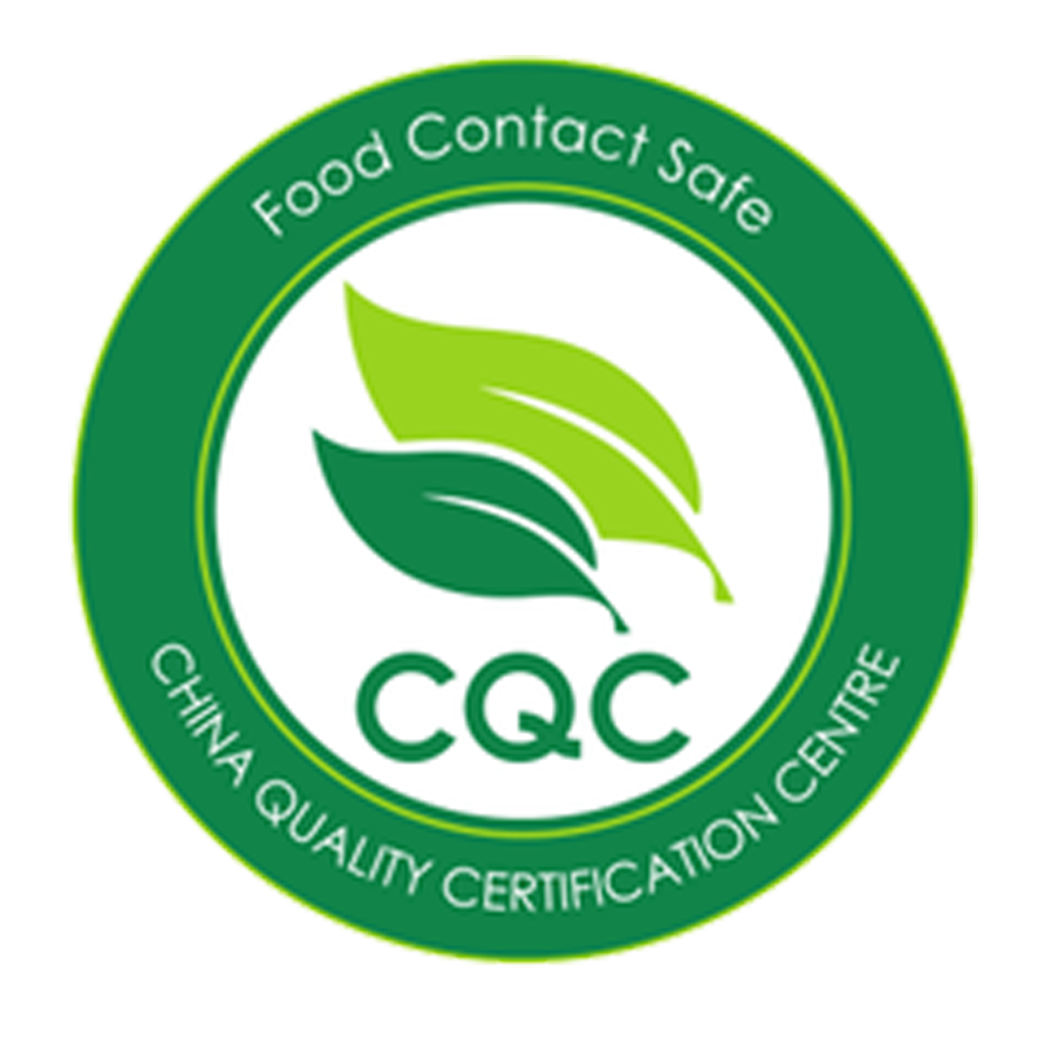 Along with the development of science and technology with new products and materials showing up continually, more and more chemicals are used in production. However, those chemicals can be migrated or released during the long and complicated supply chains and consumption processes to contaminate food, which brings the safety risks for the food.
In order to regulate and strengthen the supervision of imported food contact materials and ensure the quality as well as the safety of imported foods, GB 4806.1-2016, "General Safety Requirements for Food Contact Materials and Articles" has come into force on April 4, 2016. Therefore, it is recommended that domestic importers and overseas manufacturers conduct relevant GB tests on products or obtain the Food Contact Product Safety Certification.
CCIC Germany GmbH provides you with excellent consultation and auditing service.